One of the most iconic landmarks and pieces of property in the United States is George Washington's Mount Vernon estate. The mansion, gardens, and landscape stand as a testament to one of the greatest men in our country's history. Touring and exploring this beautiful property is an absolute joy. For those who crave tidbits of history and interesting details, here are seven fun facts about this famous monument.
1. Mount Vernon's landscape was based on British designs
Although Washington had a deep disdain for the British, he was inspired by their architecture and landscaping and wanted to mimic their designs. He also wanted Mount Vernon to be modeled in a grand yet rural way and based many of his layouts on wealthy estates found in England.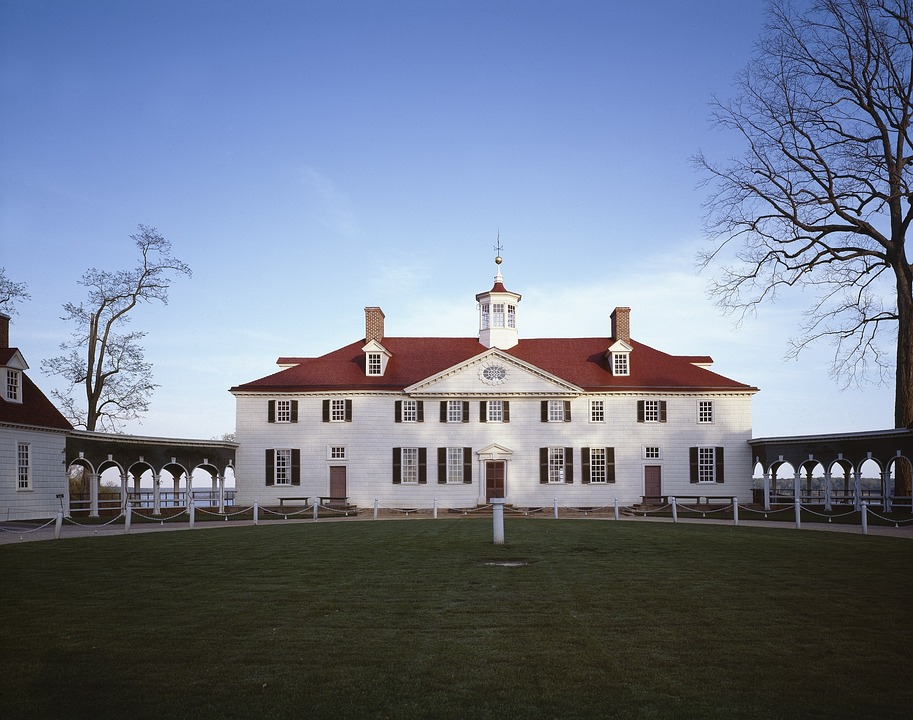 2. Washington added a deer park for his family
Washington was adamant that Mount Vernon be a grandiose experience for all those who visited and his vision included adding animals to his estate. He measured the paddock for a deer park himself and then stocked it with deer that he had received from numerous friends. He believed that his family could be more in-tune with nature this way and that bringing certain elements of the country closer to them would lift their spirits.
3. New grounds were made to create enjoyment for guests
Aside from his many projects that included gardens and nurseries, Washington also designed and built a special section of land that was strictly for the enjoyment of his guests. He was very insistent about his "pleasure grounds" design and created a guitar-shaped bowling green that was surrounded by a serpentine gravel path.
4. The botanical garden was used for plant experimentation
The botanical garden was also referred to as the "little garden" and was one of Washington's favorite places on the grounds. He used it to plant several varieties of seeds that he had bought or was gifted and used exotic methods to experiment with cross-pollination in his free time.
5. The kitchen garden has been used for growing vegetables since the 1760s
At its prime, almost every inch of land on the estate was used for growing food, and the kitchen garden was no exception. With fertile soil and ideal growing conditions, many fruits and vegetables were harvested from the garden on a regular basis. Today, the garden still produces an abundant crop, much like it did when Martha Washington oversaw it.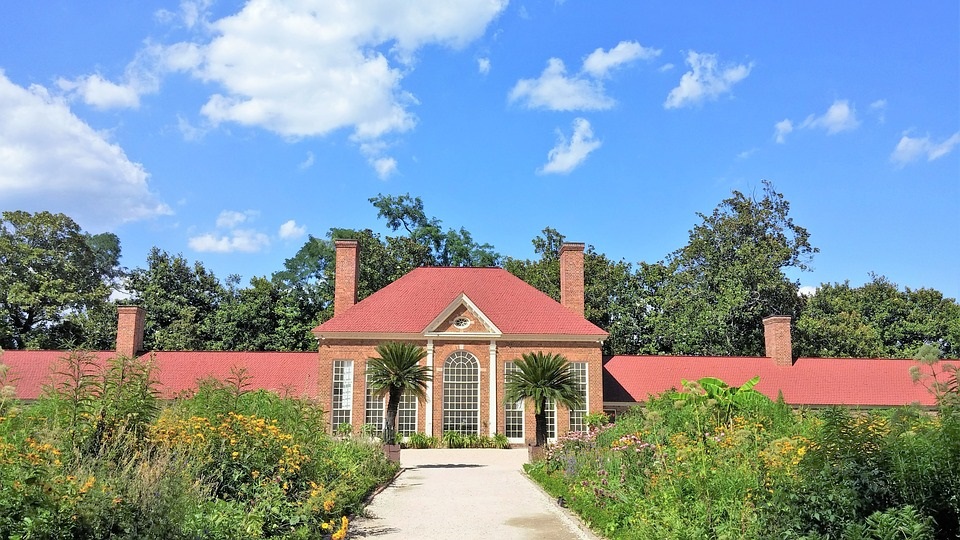 6. Washington's love for the land went beyond the basics
Washington loved the trees, plants, and wildflowers that grew all around his property and went above and beyond in preserving their habitat. He also designed and built a large greenhouse for exotic and rare plants from around the world, which became the second largest building on the estate. It was even dubbed one of the most advanced greenhouses during its time.
7. The weathervane on top of Mount Vernon was special to Washington
In 1787, Washington commissioned a unique weathervane to top the cupola on his newly-designed estate. He was very particular about the design of the weathervane, as it had a very deep meaning for him, and wanted it to include a bird with an olive branch in its mouth. While the original weathervane had to be replaced, a replica stands in its place as a beacon of peace, a testament to what Washington would have wanted.